This plugin takes a series of through-focus/fixed-focus images in TEM mode or STEM mode by controlling the defocus through EM Control plugin. If you This plugin gives similar capabilities provided by Gatan's Picker tool for off-line DM.
HREM Picker tool plug-in is provided by HREM Research Inc. and freely downloaded.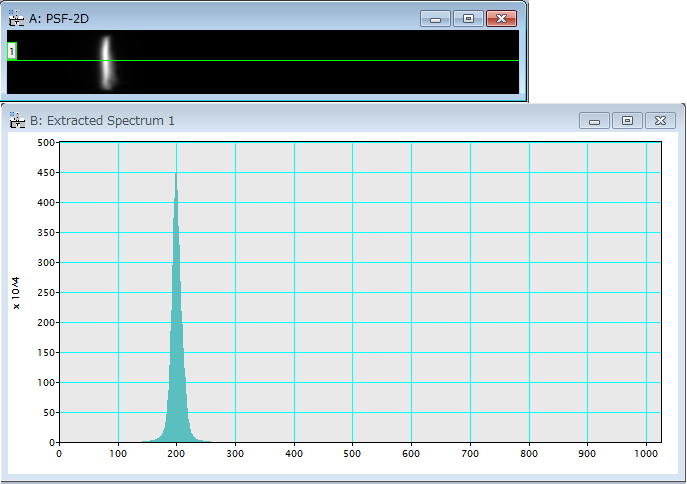 Manual
None.(Please consult Gatan Picker tool help.)
Download
for GMS 3.5 (64bit)*
for GMS 3.4 (64bit)*
for GMS 3.3 (64bit)*
for GMS 3.2 (64bit)* (applicable from GMS 3.0)
for GMS 2.3 32bit    GMS 2.3 64bit
for GMS 2.1 32bit    GMS 2.164bit (applicable from GMS 2.0)
for GMS 1.x (32bit)
HREM News
Please Subscribe to the HREM News to get latest information on this plugin.
Note: If you have already subscribed to the HREM News, please don't subscribe again.