A dedicated Site for Quantitative Electron Microscopy
Directed by Dr Kazuo Ishizuka
(Fellow of the Microscopy Society of America)


For development for a
Method of phase retrieval from
the differential phase contrast signal
We will exhibit at and/or are the sponsor of the following EM related meetings.
Let's discuss your problems face to face at the meeting.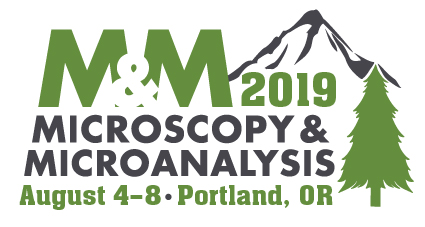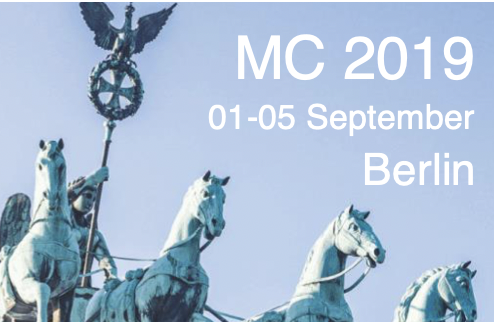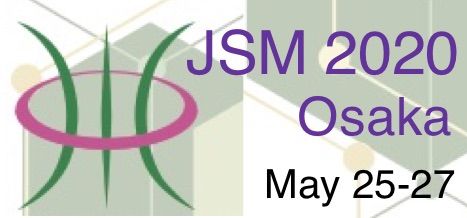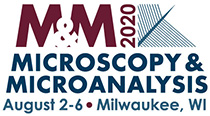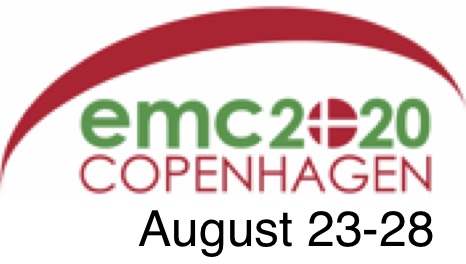 Please send your questions and inquiries to support@hremresearch.com
If you do not hear from us within two business days,
please contact again by replacing <support> to <info>.
HREM Research Inc.
14-48 Matsukazedai, Higashimastuyama, 355-0055 JAPAN
(Tokyo Office) 11-10-503 Nibancho, Chiyoda, 102-0084 JAPAN